Fotech wishes you a Happy Chinese New Year and all the best!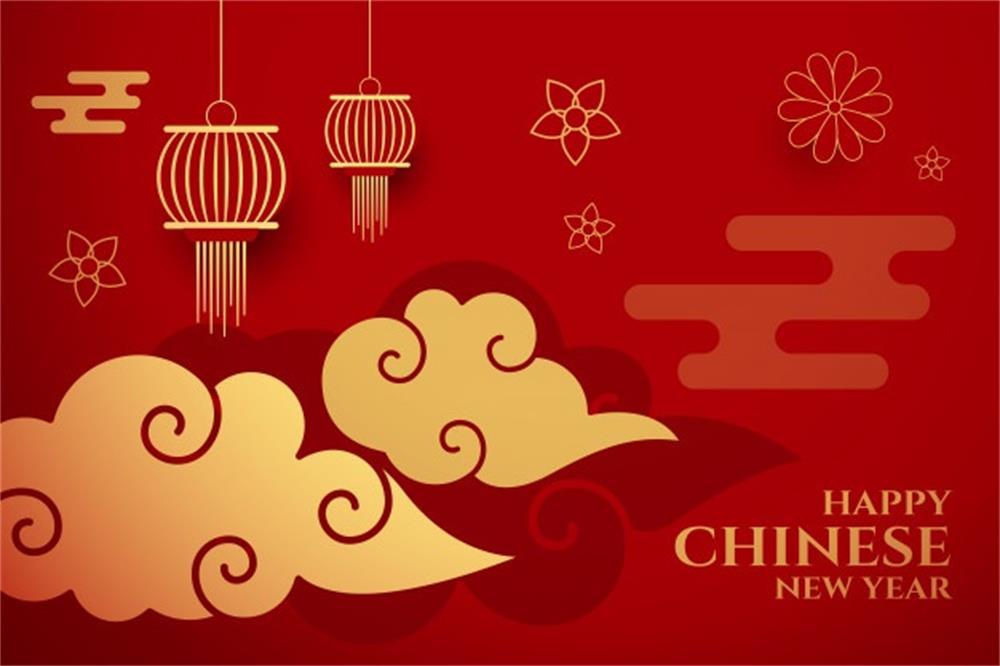 It is the Spring Festival, and Fotech sends the first blessing of the new year to everyone. We wish everyone good health and good luck in the new year.
Everybody knows that Fotech is a professional supplier and manufacturer of refrigerants and fluorine polymers for over 15 years, distributing environmentally friendly refrigerants, clean agent fire extinguishing agents, blowing agents, cleaning agents, and high performance new chemical materials.
Our factory has been assessed and found to be in accordance with the requirement of the standard of ISO9001 and ISO14001. And products already exported to more than 100 countries and areas around the world.
Fotech offers the widest range of products on the market, including HCFC, HFC, HC, and natural refrigerants, in a variety of packaging sizes (including cylinders, drums, and bulk goods).
Fotech supports and complies with regulations to help you choose suitable alternatives with less environmental impact while still providing effective cooling and cooling capacity.
We also share a lot of relevant knowledge about the use of
refrigerants
in our news, for your understanding and reference. You can also send your needs to us, we will have professional staff to answer for you, we can also provide you with a thoughtful one-stop shopping service, which fundamentally saves your time and cost.
We always believe that sales performance is not our ultimate goal. The purpose of our enterprise is to meet the actual needs of customers and provide customers with tailor-made solutions, which is the real reason that has supported us to this day. Finally, we wish everyone a happy Spring Festival again, even during the Spring Festival, we will arrange professional staff to serve you.