ABOUT US
WHAT ARE WE DOING?
Headquarter in 1609, Huijin Int'l Apartment, No.118, Bayi North Str, Jinhua, Zhejiang China, Zhejiang Fotech International Co., Ltd (Fotech)
is a professional manufacturer of refrigerant, fluorine polymer, fluorine rubber and all associated fluorine chemical solution.
OEM SERVICE

Fotech has multiple production sites in China and is one of the world's largest refrigerant, polymer and rubber OEM suppliers.

OUR COMMITMENT

Fotech has pledged to provide only the highest quality refrigerants, polymer and rubber with unsurpassed service to its customers.
Products that are inventoried including refrigerant R22, R134A, R125, R32, R143a, R404a, R406a, R407c, R410a, R507, R417a etc., fluorine polymer for FEP, PTFE, PVDF and fluorine rubber.
QUALITY INSPECTION

QUALITY INSPECTION

QUALITY INSPECTION
OUR PARTNERS ARE IN THE WORLD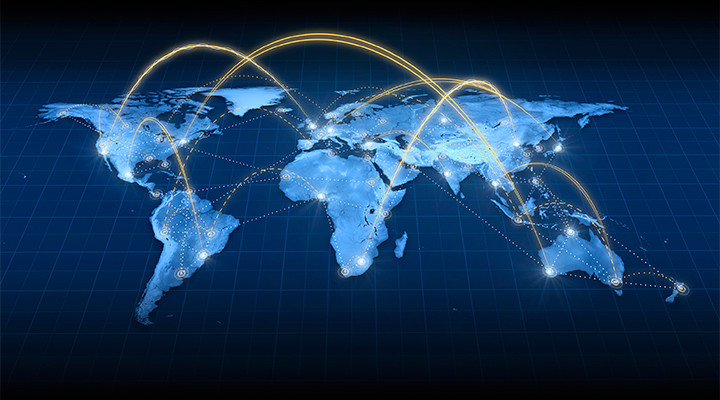 TRUSTWORTHY PARTNER
Fotech had exported its products to America, Italy, France, Korea, Thailand, Indonesia, UAE, Saudi Arabia, Israel, Pakistan, Russia, Ukraine, Argentina, Egypt, South Africa and Nigeria etc.
EXHIBITION PHOTO
AHR Expo/ASHRAE Annual Meeting